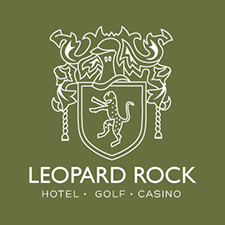 The Leopard Rock Hotel and Estate is situated 30 kilometers south-east of the city of Mutare, the capital city of Zimbabwe's Manicaland Province, and can be reached by tar road out of Mutare through a spectacular route up into the Bvumba Mountains. Leopard Rock is more than a hotel; it is a welcoming and diverse holiday resort for travellers of all ages and backgrounds, as well as a superb conference and celebration venue, a golfers' dream course and a nature lovers' haven.
Information from – http://www.leopardrockhotel.com/about/us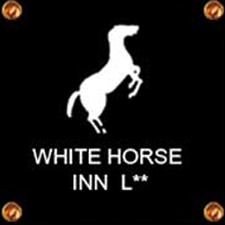 White Horse Inn is one of Zimbabwe's best known country hotels, with a reputation for comfort and quiet relaxation in a wooded corner of the Bvumba Mountains south of Mutare.
Owned and managed for nearly 30 years by David Graham, the Inn was once a family home and, in the 1950s, was converted into a hospitality establishment when more and more people started showing an interest in the Bvumba area as a destination for holidays. David would be delighted to host you and help you enjoy an experience you'll want to relive again and again.
Information from – http://www.whitehorseinn.co.zw/